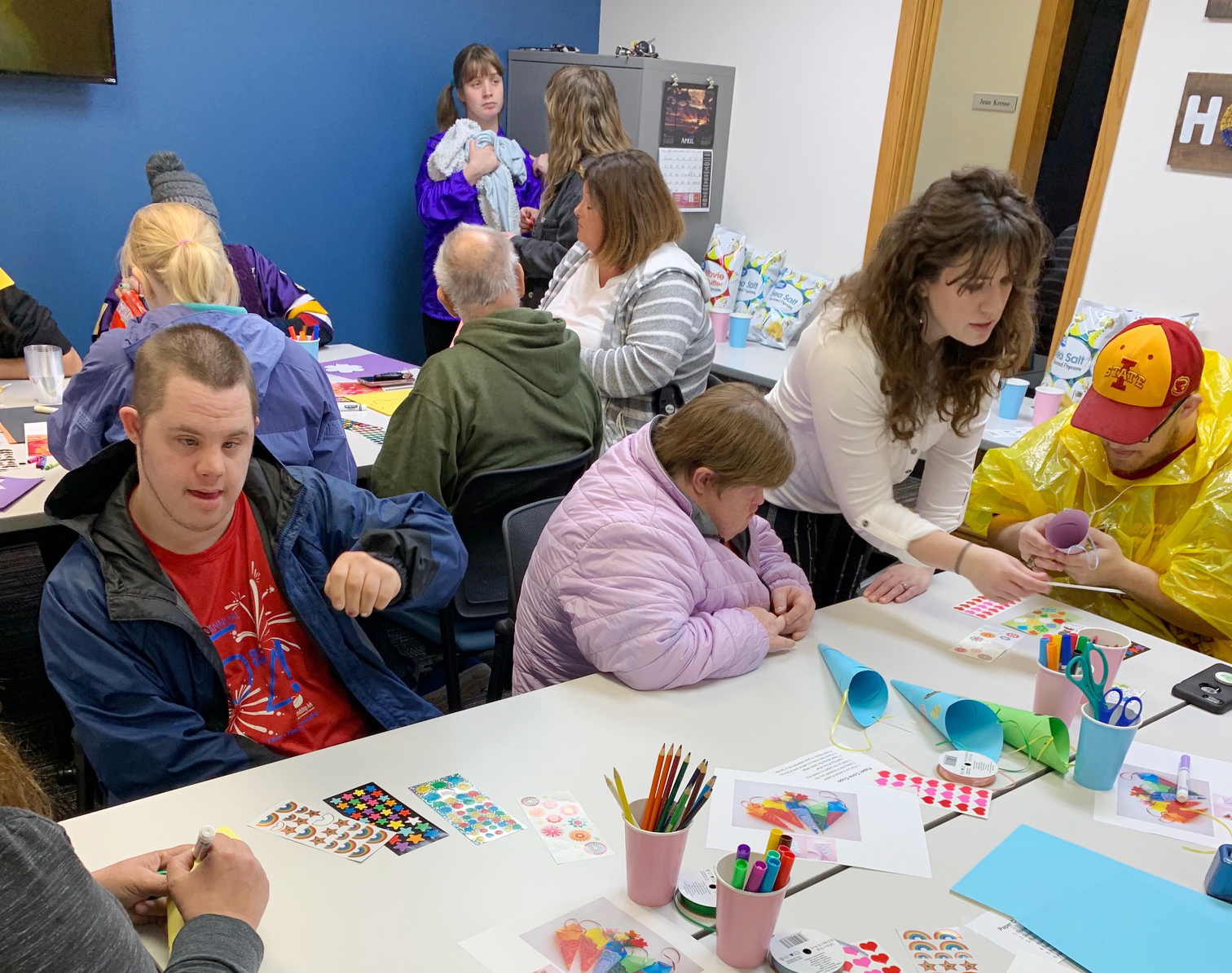 WHY JOIN YLS?
United Way of Story County created the Young Leaders Society (YLS) in 2011 to engage and educate professionals under the age of 40. YLS's threshold of $250 helps young professionals grow in philanthropy.
YLS contributions further the mission of United Way of Story County and impact 30,000 people in Story County by supporting more than 90 core programs, three community impact areas, and a grants program for emergencies and emerging needs.
HOW TO JOIN
Join Young Leaders Society (YLS) and participate in year-round engagement opportunities including educational sessions and volunteer activities. 
Required to join:
Open for ages 40 and younger
$250 annually to sustain your membership in YLS
YLS Co-Chairs
Tillie Good, ISU Office of Extension and Outreach
Akelo Harris, ISU Office of the Sr Vice President and Provost
Committee Members
Chelsey Aisenbrey, Ames Lab 
Rachel Behrens, Workiva
Josh Carper, ISU Athletics
Nick Johnson, Ames Ford Lincoln
Grace Larkey, Renewable Energy Group
Michael McCool, Mary Greeley Medical Center
Jessica Mortvedt, Haverkamp Properties
Lisa Oxley, State Bank and Trust
AJ Pollard, Renewable Energy Group
Craig Welter, Hertz Farm Management
Kristin Pates, United Way of Story County
QUESTIONS?
Contact:
Kristin Pates
Campaign Director
515-268-5142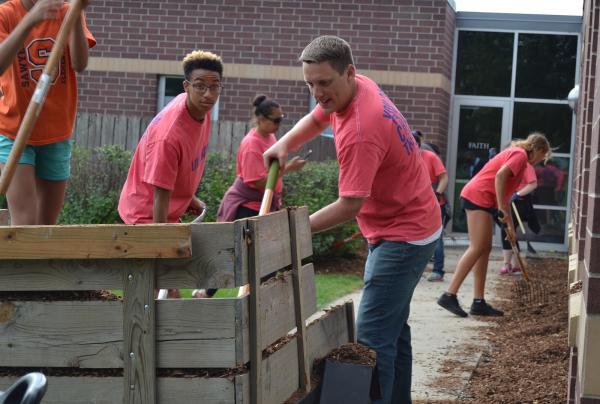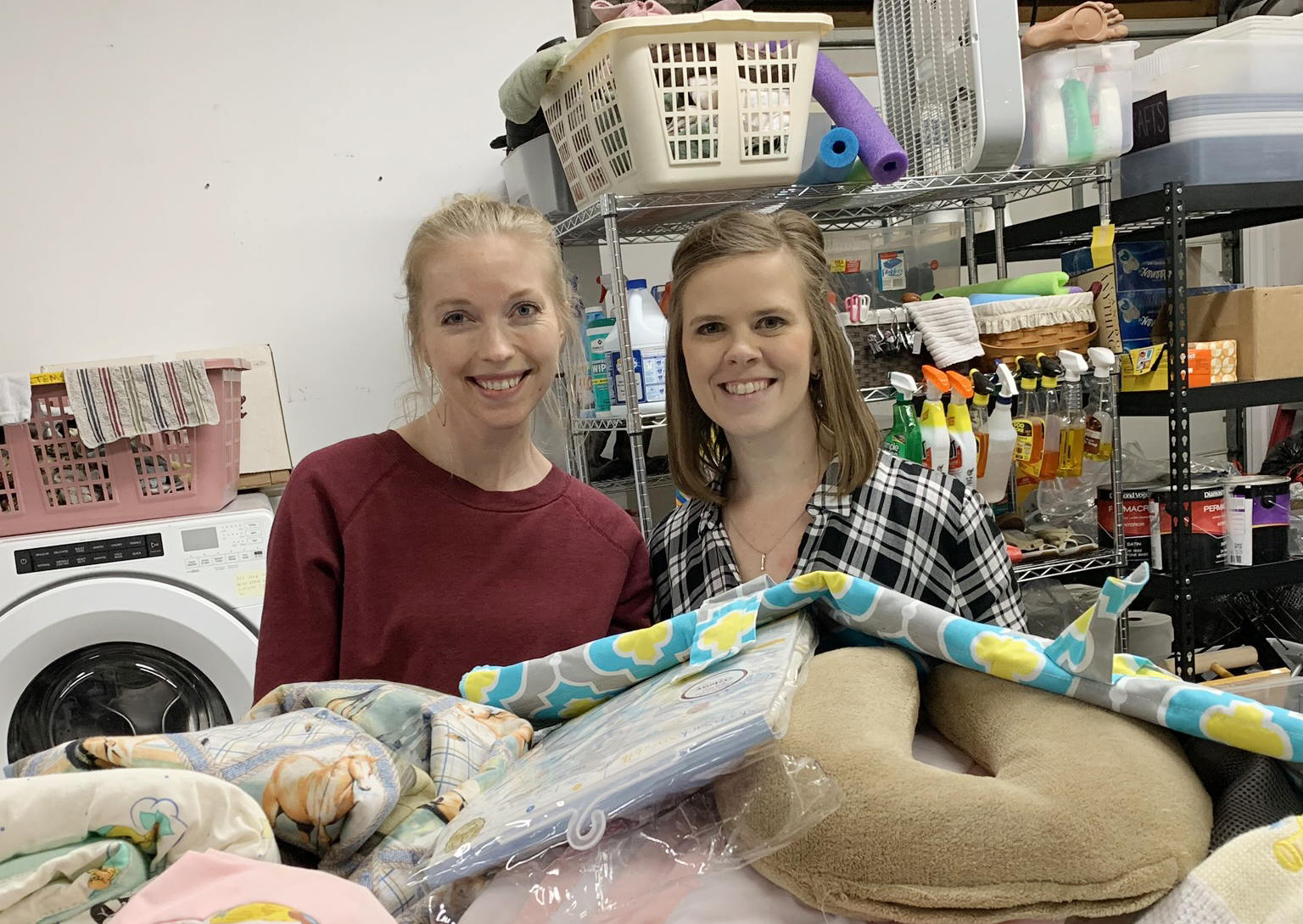 Impact Spotlight: Grant to Primary Health Care
March 23, 2023 at 12:00pm
Primary Health Care and Mustard Seed Farm will be presenting on their partnership at a lunch-and-learn at Primary Health Care (3510 Lincoln Way, Ames).  Farm to Clinic was started by a Primary Health Care (PHC) provider for expecting mothers. PHC purchased shares of fresh fruits and vegetables from Mustard Seed Farms. Throughout the years, it has been expanded so all PHC patients can access this healthy food. Come learn more about this impactful partnership - supported by United Way of Story County. Lunch will be provided. Email any dietary restrictions to Kristin at kpates@uwstory.org.
Volunteer: Inventory for Blast Back to School
March 23, 2023 at 5:00pm
Blast Back to School helps prepare local youth with school supplies for the upcoming school year each August. Even though it isn't August yet, we can help the process NOW by inventorying the current supplies on hand. Please join us as we head into this project to be held at Central Elementary in Nevada.
Volunteer: Label and shelve books at Raising Readers
April 14, 2023 at 2:00pm
United Way of Story County partner agency Raising Readers supports early literacy initiatives here in Story County. Young Leaders Society members are invited to hear more about their work and help the cause by spending an afternoon shelving and labeling books.